Earlier this month Mobile World Congress drew crowds for the first time since 2019. Admittedly not all the crowds; attendance reached 61,000 which is only 50% of the total pre-pandemic visitor numbers, but it does demonstrate that the appetite for in-person events is returning. Not every major brand was there (Sony, for example, was not) and there were still travel restrictions in place for some Eastern Asian countries, but overall, the organisers were pleased with the outcome and are predicting a full return to face-to-face normality in 2023.
From an Imagination perspective, it was good to see some new phones in the metal/plastic featuring Imagination GPU IP inside.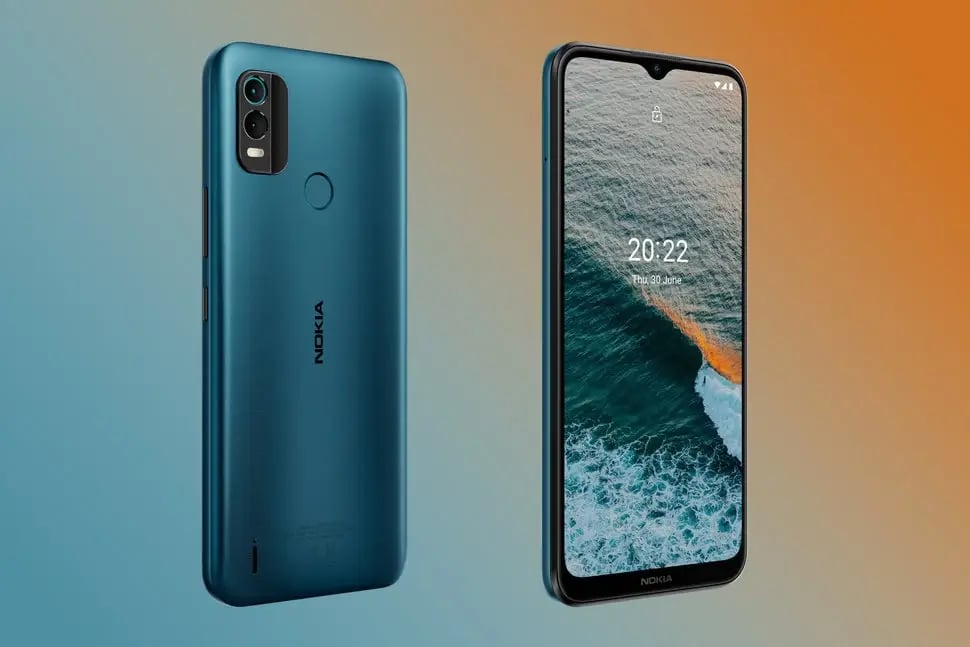 Hands-on with PowerVR
HMD Global, which owns the venerated Nokia brand, announced three new entry-level devices: the Nokia C21 Plus, the Nokia C21 and the Nokia C2 2nd Edition. These are based on UNISOC's SC9863A SoC, which sports PowerVR GE8322 GPU to tackle visual, and compute tasks.
The C21 Plus will cost just £99.99/€119, but buyers will still get a 6.5in display, a 13-megapixel camera, and, of course, the outstanding silicon-proven graphics performance. The base C21 is the same size but offers a reduced battery capacity and an 8-megapixel camera
The Nokia C2 2nd Edition is a bit more pocketable with a 5.7in display and while the camera is just five megapixels, it will cost only £74.99 or €79, which is remarkable for what you get – remember we live in the world of £1,000 smartphones.
Telephone Communication Limited, thankfully known as TCL, has four affordable new phones that are powered by the MediaTek Helio G37 and G25 SoCs, which include the PowerVR GE8320 and PowerVR GE8322 GPUs. These are the TCL 30 (6.7in display, 8-megapixel camera), the TCL30 Plus (6.7in display, 13-megapixel camera), based on the MediaTek Helio G37 (including PowerVR GE8320 GPU) and the TCL 30E (6.52in display, 5-megapixel camera), and the TCL 30 SE (6.52.in display, 8-megapixel camera) based on the MediaTek Helio G25 (PowerVR GE8322).
These devices show the benefit of silicon-proven, cost-effective GPUs, with enough power to enable, smooth performance, for entertainment and gaming, even in a low-cost device.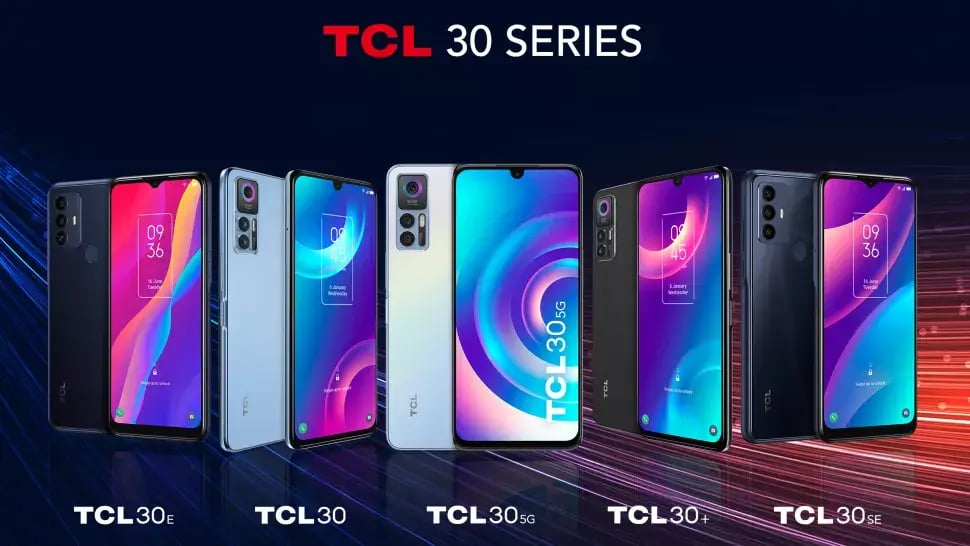 MWC Trends
In terms of wider trends, the big word that most people would have been expecting to hear a huge amount about what the "Metaverse", but while there was some emphasis on this and AR/VR devices at MWC 2022, considering the hype, it was less than expected. A simple, practical reason is that these types of experiences require wearing headsets, and doing this hygienically is still an issue at physical events.
While most Metaverse devices on show were VR we did see some AR devices of note, such as the Oppo Air Glass, which is the Chinese brand's take on "Google Glass", (which, incredibly, was launched nearly ten years ago), while Vuzix offered its smart glasses, though these are more aimed at industrial uses.
Also of note were new smartwatches, such as the Honor Watch GS3 and the Mobvoi TicWatch GTH Pro, which shows that the trend for connected fitness and health devices is still growing.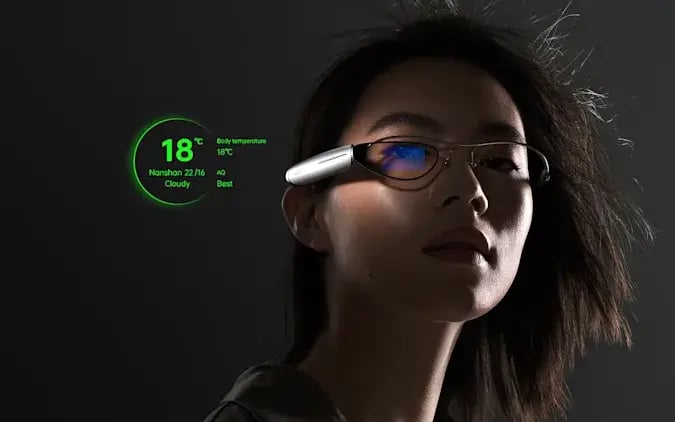 Connected ecosystems
Another trend we noticed at the event were brands looking to take on Apple with their own "ecosystem" play – that is multiple devices within the brand working together to enhance functionality. Benefits of these types of systems include accessories connected to one device easily working with another and being able to start doing something on one device, such as a laptop, and then carry on with that activity easily on the move on a tablet.
Huawei introduced "Super Device", Samsung showed off its "Galaxy" ecosystem, while the HTC has Viverse, which can be accessed via tablets, PCs, smartphones as well as VR glasses.
The latter, in particular, is a Metaverse play. While many are debating the pros and cons of this potential new reality, with our close partnerships with ecosystem vendors and our fundamental graphics and AI and CPU IP, Imagination is ready to help make it happen in whatever form it may take.