Google Android continues to have the lion share of the mobile market, powering around 75% of all smartphones and tablets, making it the most used operating system in the world. Imagination's PowerVR architecture-based IP and the Android OS are bedfellows, with a host of devices based on Android coming to market all the time. Here we list a few that have appeared in Q4 2020.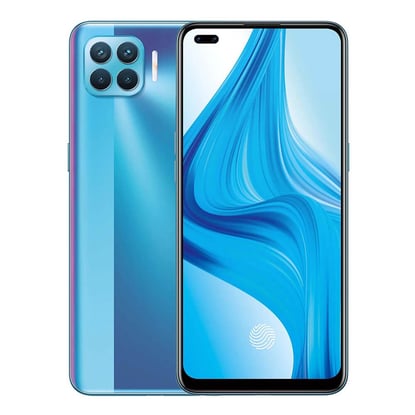 Oppo A93
$270 approx
Oppo enjoys a global market share of 8.6% according to statistica.com, and it knows how to put together a great mobile phone. We were very impressed with the Oppo Reno Z, when we took a close look at the end of 2019, packing quality specifications and build quality for £300. The A93 is not available in the UK but will cost even less in Europe. With a 6.43in Super AMOLED screen, its body houses a PowerVR GM9446 GPU – from the PowerVR Series9XM family along with a decent 4000mAh battery, an in-display fingerprint reader and no less than four cameras on the back. In other regions, such as India, the device is also known as the Oppo F17 Pro.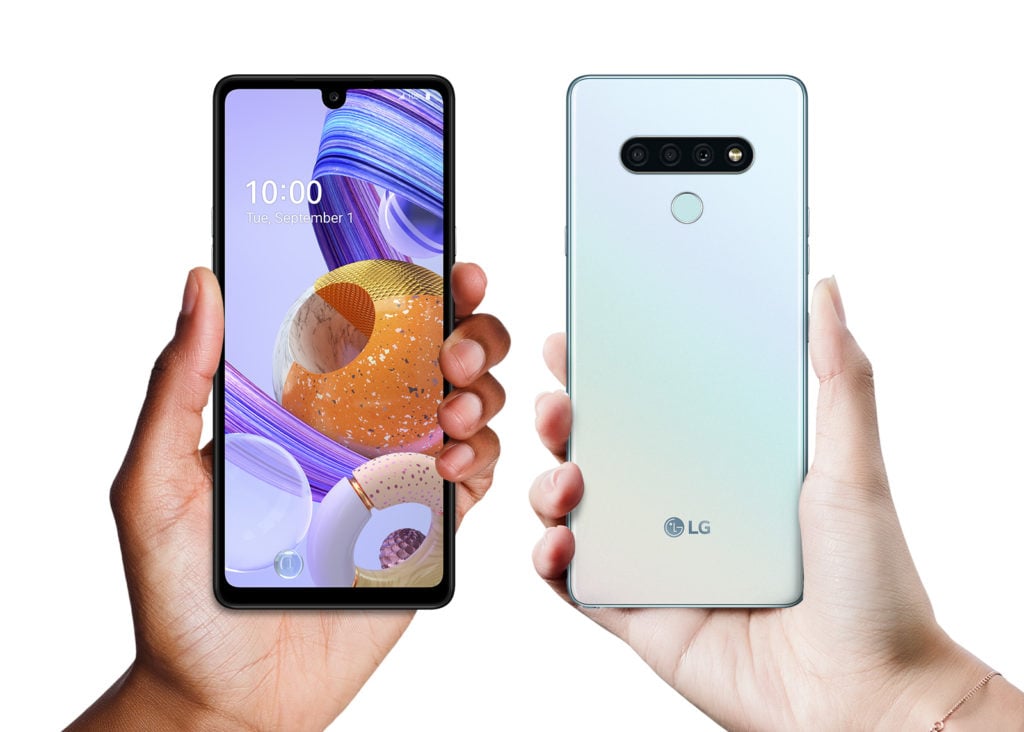 LG K42, K52, K62, K71 smartphones
£150 – £190
LG, one of the great global tech brands, employs PowerVR in four of its devices released in Q4 2020. The budget-focused K42, uses the MediaTek Helio P22 chipset, while the other three all lean on the MediaTek Helio P35, both of which feature a single-cluster PowerVR GE8320. All feature a 6.6in display, bar the K71, which has a slightly larger 6.8in screen. The devices are all designed to be durable, yet also affordable, so are likely to find favour with many.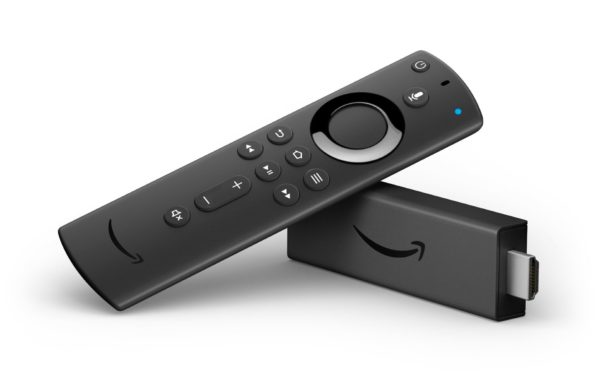 Amazon Fire TV Stick 2020
£39.99
Amazon's media streaming Fire TV Stick has more than 40 million users has made use of Imagination's GPU IP in several previous iterations and once again does so for its third-generation, the 2020 Edition, which, as ever, runs Fire OS, a branch of Google's world-beating OS.
Consumers rely on the FireTV stick to play media from all the major streaming services, Netflix, YouTube, Disney+ and of course, Amazon's own Prime Video, and has the retail giant's Alexa voice assistant built-in, so great performance is essential. The MediaTek's MT8695 chipset, featuring a PowerVR GE8300, (as also used in the FireTV Stick 4K) is 50% more powerful than the previous-generation version, so can take everything required of it in its stride.
At the other end of the scale from the consumer-focused Amazon Fire TV Stick is the Coral Dev Board Mini, aimed at those that want to program their own, ultra-low-power, low-cost computer. Running the Mendel Linux distribution, it packs a MediaTek 8167s chipset that includes a quad-core processor, backed with 2GB of RAM and 8GB of eMMC flash storage – and an Imagination PowerVR GE8300 GPU. With a Google Edge TPU coprocessor offering up to 4TOPS of performance, it's ideal for running neural networks and there's Wi-Fi and Bluetooth for wireless connectivity and an HDMI 1.4 port for an external display.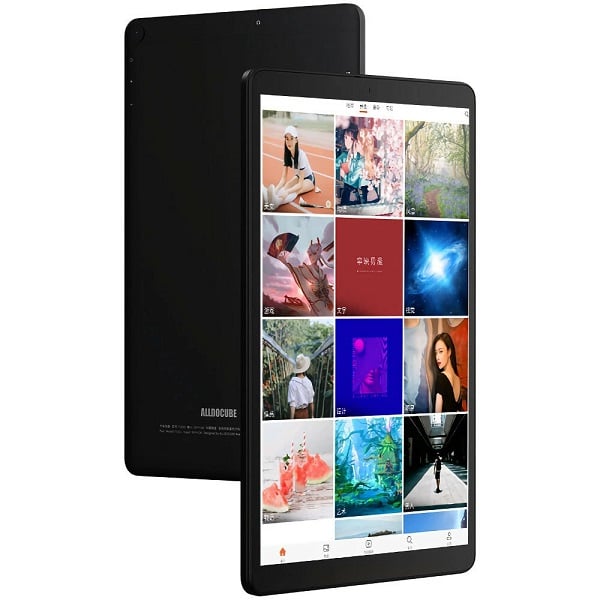 Alldocube iPlay 20
£99.99
While Apple tablets form the bulk of the market there is no doubt that there's a space for low-cost alternatives. These still need to have solid performance to make them usable for customers which is why Alldocube has used a UniSoc SC9863A – a powerful octa-core smartphone chipset with AI capabilities and a capable GPU in the form of the PowerVR GE8322. The iPlay 20 has a 10.1in screen, with Gorilla glass, 4G capability with GPS and a 6000 mAh battery, and powered by Android 10.
This brief round-up shows that Imagination GPU IP sits at the heart of many new, recent Google Android-powered devices that are available right now. Whether it's consumer streaming devices, mainstream smartphones or enthusiast developer boards, Android and Imagination IP are a powerful and popular match.