Ray tracing is the talk of the town in the graphics community right now and for good reason – it offers a significant boost for 3D visuals by mimicking the physics of light in the real-world, generating shadows, and reflections that are significantly superior to what can be achieved with traditional rasterisation.
Imagination pioneered hardware-based ray tracing technology several years ago with a focus on an ideal blend of performance, quality power efficiency and the IP is available for licensing. Its efforts have been recognised in China by the 5G Cloud Gaming Industry Alliance (5GCGA), a cross-industry, open and non-profit social collective formed by a number of organisations in China spanning internet, telecoms, press, publishing and broadcast as well as universities and scientific research institutions. The alliance has more than 150 members, including MediaTek, UNISOC; Huawei; Tencent; NVIDIA, Arm, and Imagination and aims to develop the 5G cloud game industry worldwide.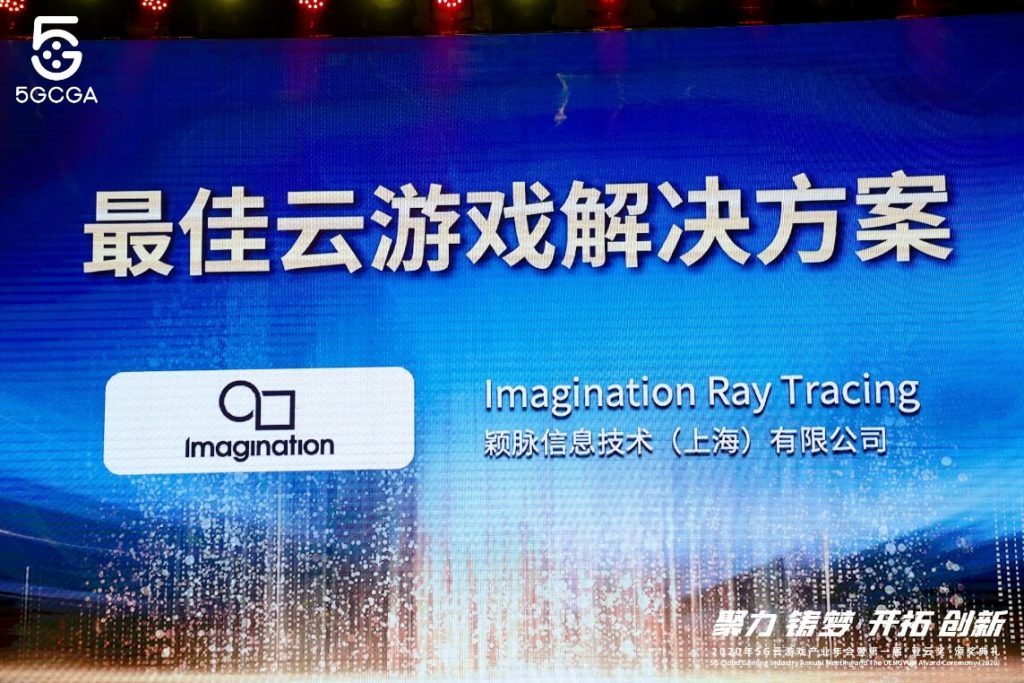 Cloud gaming is growing as a concern globally, but to meet demand will require a new paradigm for GPU hardware – standard GPU desktop architectures are too power inefficient and generate too much heat, especially when ray tracing is added into the mix, which is a serious problem for data centres.
In March 2020, the 5GCGA began looking at products, technology and other services that would boost cloud gaming in the region, and Imagination Ray Tracing was selected as the "Best Cloud Game Solution for Advanced Performance." It was recognised for its advanced architecture and patents, its support for standard APIs, and its ability to be integrated into GPU technology thanks to its hybrid approach that combined ray tracing with existing rasterisation techniques.
At the event, Imagination's Dr Tim Shi also won an individual award for "Individual Contribution in the Industry". Dr Shi was a lead contributor to the alliance and was a guest in a webinar of the alliance in April 2020 and presented Imagination Ray Tracing technology to the alliance.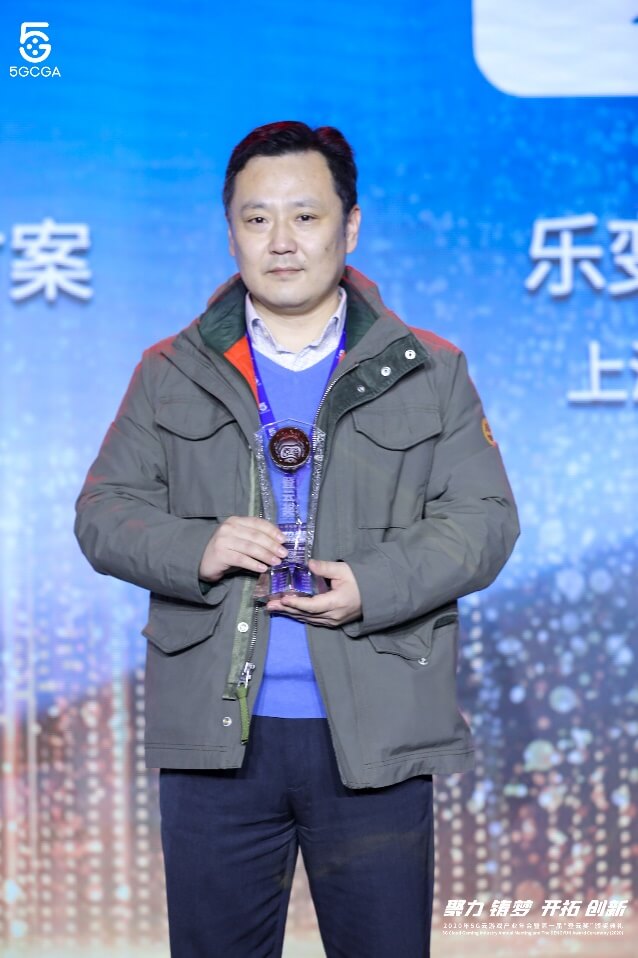 Since the initial submission to the 5GCGA Imagination has created the Ray Tracing Levels System, (click to the link to read more about it) a six-tier system that defines various types of ray tracing on offer in the industry today from the basic software-based approaches, to current hardware-based offerings and up to Imagination's advanced feature-rich versions optimised for efficiency.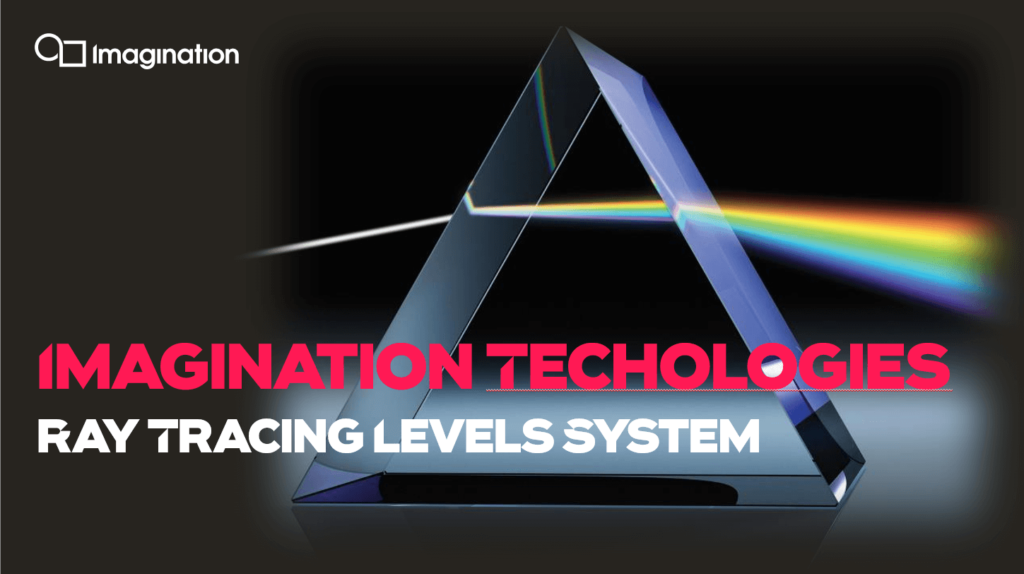 In a recent interview at 80LV, our ray tracing expert Kristof Beets, senior director of technical product management, explains our approach to ray tracing, which is worth a read if you'd like to know more.