Before we shut up shop for the year here at Imagination HQ, we thought we take a quick look at some of the end-user products that Imagination tech found its way into in 2018. Our IP has appeared in many iconic products over the years, such as classic arcades, Dreamcast, and many of the first devices that established the smartphone and tablet markets.
Smartphones are now, of course, a very mature market and the bulk of the market focuses on the entry-level and mid-range markets, and this is where much Imagination IP appeared in 2018. One of the most popular GPUs was the PowerVR GE8100 from our Series8XE range. As we said in our blog post when the Series8XE has first announced it was a GPU that targeted 'the next billion mobile devices'. It's a quarter cluster, one pixel per clock GPU, making it very small and efficient but still with enough grunt to give a great GUI experience – the sort of technology that brings real modern mobile computing into the hands of millions of people.
It's used in MediaTek's MT6739 SoC, which was found this year in a wide range of budget phones from big brands such as Lenovo, HTC, and Alcatel. The Alcatel 1 is a typical case in point. It costs a mere £55 in the UK but still has a premium feel while offering niceties such as a 5.34in 18:9 aspect ratio screen, a fingerprint reader, a 5-megapixel camera, and decent battery life. This review called it, "one of the best value devices money can buy."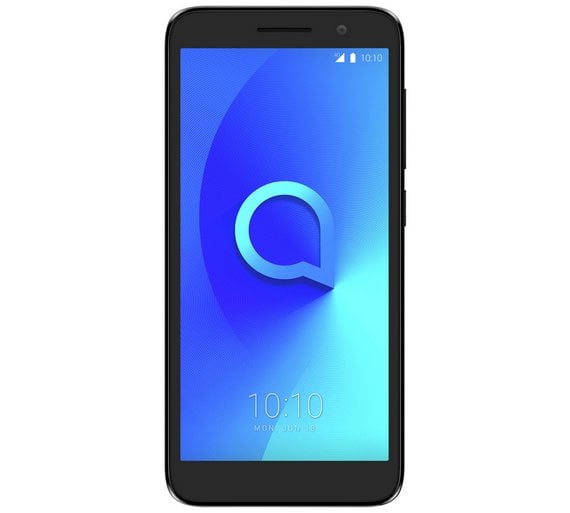 The MediaTek MT6739 can also be found in more upmarket devices such as the HTC Desire 12, which also garnered very favourable reviews in the tech press, thanks to its large screen, stylish looks and impressive performance for the price.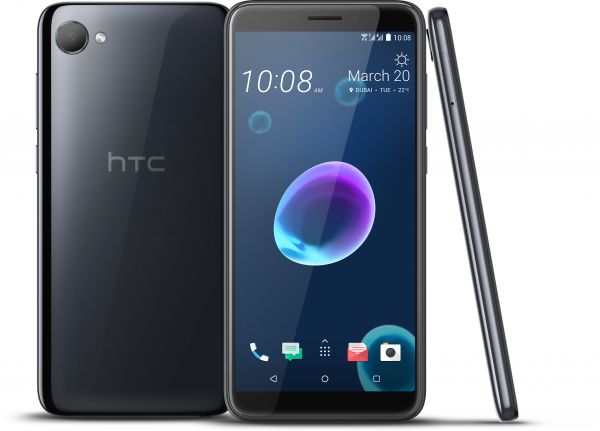 Other phones based on this chipset include:
Ulefone S9 Pro
Lenovo A5
Huawei Honor 7s
Huawei Enjoy 8e Youth
Huawei Honor Play 7
HTC Desire 12
UMIDIGI A1 Pro
Ulefone Armour X
Oukitel U19
ZTE Blade A530
Blu Vivo ONE
Alcatel 3x
Alcatel 1x
Wiko View Go
Also popular this year are devices based on the MediaTek Helio P22 SoC, also known as the MT6765. This contains a PowerVR GE820, part of the Series8XEP series, a single cluster design delivering four pixels per clock. You'll find it in devices such as the:
Vivo Y81
Vivo Y83
Alcatel 5V
Xiaomi Redmi 6
We like seeing a classic revived brand such as the Nokia 3.1 Plus and we've already taken a close in-depth look at the Vivo Y83 earlier this year.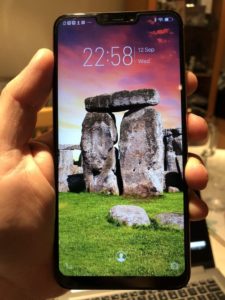 PowerVR is not just for smartphones of course. Lenovo has a new range of laptops aimed at the educational market such as a 300e Chromebook, an 11.6in 2-in-1, touchscreen. Based on the MediaTek 8173C SoC it incorporates a PowerVR GX6250, a two-cluster design from our tried and tested Series6XT range.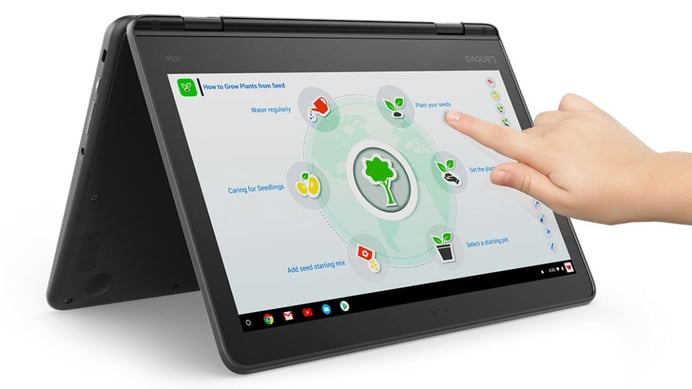 As well as mobile and productivity, PowerVR is also there for pure entertainment, and you'll find a PowerVR Series8XE, specifically a PowerVR GE8300, inside the MediaTek MT8695 SoC used by the new Amazon Fire Stick 4K, bringing 4K streaming to TVs all around the world. As this review on Forbes says: "[the] Imagination Technologies' PowerVR GE8300 GPU cracks through the graphics-heavy menus as fast as your broadband can go, ensuring that the navigation process feels slick, smooth, consistent and polished."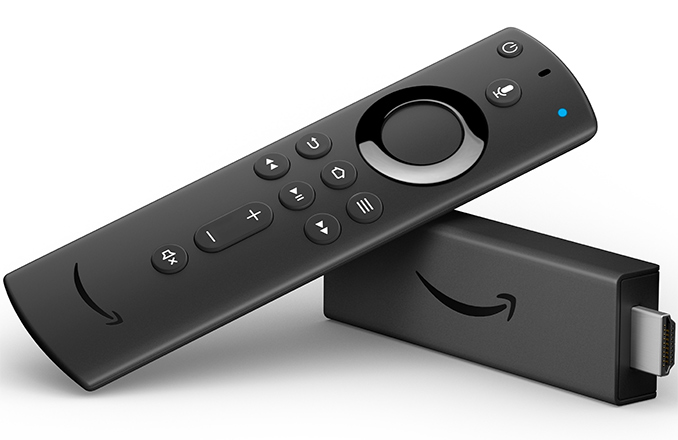 Of course, this is just some of the products featuring PowerVR that have appeared this year and there are many great products that were released last year that are still consumer electronics highlights – the Apple TV 4K and the Amazon Fire HD10 (PowerVR GT6250), are two cases in point.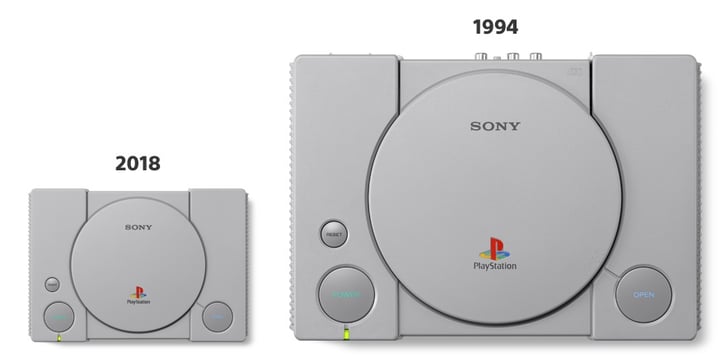 One of the more interesting uses of PowerVR in consumer electronics came right at the end of the year, with Sony's release of the PlayStation Classic. Incredibly, it's been 25 years since the release of the original, so it's little surprise that Sony would want to jump on the bandwagon of releasing new editions of classic game consoles, à la Nintendo.
Mimicking the look of the original it has what looks like a CD cover on top – but it isn't, 20 games are built-in, including Final Fantasy VII, TEKKEN 3, Ridge Racer Type 4 – and you just plug it via HDMI. The Classic has come under fire for not matching the experience the original PlayStation provided, due to the lack of some classic games (what no Tomb Raider!) and the lacklustre performance of those that are included. However, this is down to the use of an unoptimized open-source emulator, rather than the hardware – a MediaTek MT8167A, containing a PowerVR GE8300, from the Series8XE family. As this review says this, "runs rings around the original PlayStation and should offer more than enough power to emulate the original console with ease."
It's a disappointment that it doesn't quite bring back the thrill and Sony has recognised this by dropping the price – so for £50/$60, it's still worth picking up. Hopefully, Sony will improve its performance.
As for 2019, there are many more devices coming through based on the MediaTek Helio P22, and also the new Helio P35. We look forward to seeing them in action!
For more news and announcements related to PowerVR, keep coming back to our blog and follow us on Twitter @ImaginationTech, Facebook, and LinkedIn.