In the first of a new 'quick chat' interview series, we speak to some of our leading partners to learn about their perspective on the industry and how they are looking to challenge the status quo. We start with China-based OPPO, one of the great recent successes of the smartphone market, having grown from having just 2% market share worldwide in 2015 to nearly 10% in 2018. Naturally, leading-edge graphics and AI are key to its continuing success. We spent a few minutes with Mr Xuan Ye, Senior Manager of OPPO Innovation Center, to find out how it sees the market.

You've grown relatively quickly to become a huge success. What is the secret of your success?
The mission of OPPO is "Let the uncommon heart enjoy the beauty of science and technology". I would say that it's simply because we are continually producing products that people love. Our recent designs, such as a smartphone with a 93.8% screen to body ratio and no notch, is a typical example of that.
AI is everywhere these days. How does it impact your current products and what are the benefits or consumers?
In my opinion, AI will be a great friend of the user and the most suitable device on which to deploy it is the smartphone. We all know there are now many applications based on the technology. In our latest products, we have implemented a number of AI-assisted applications, such as AI photography, for improved selfies – very important these days – and ColorOS, our latest interface, boosted by many AI features to make the smartphone run better. For example, it uses AI to analyse which apps haven't been used for a while and shuts them down to speed up the phone and increase battery life.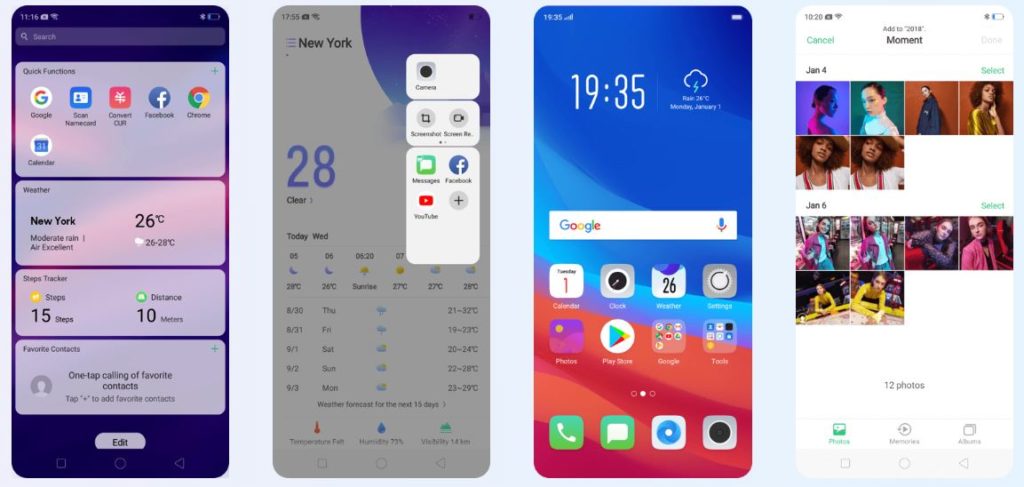 Our AI voice assistant enables users to control many of the phones features using just their voice. Adding these AI features moves the smartphone game on and we have received good feedback on these from our customers.
What do you think will be the next significant step for AI and how will it impact your products in the next five years?
We think AI will be crucial in making our products even more powerful and make even better use of energy, which is going to be increasingly important as battery technology remains a concern. AI will enable our devices to support ever more sophisticated applications and keep the smartphone exciting for our customers.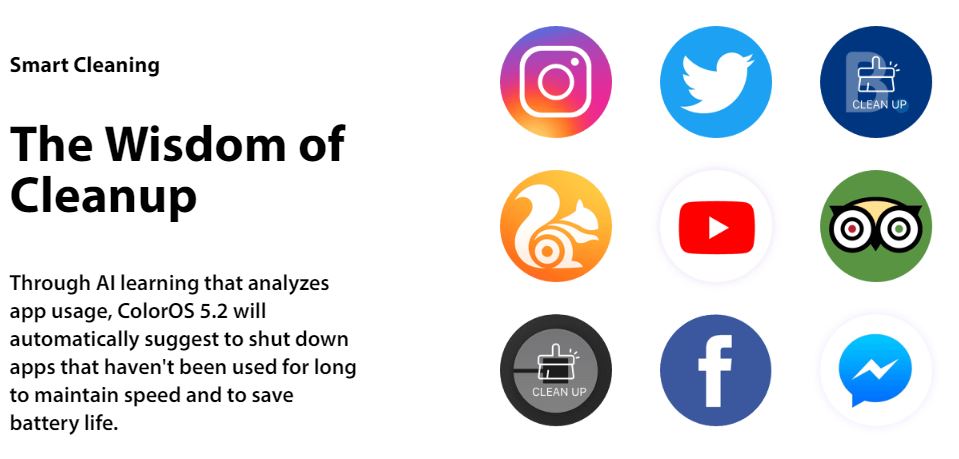 What do you look for when you're selecting the SoCs you use in your products?
It's important for us to have a balance of features, performance, power and cost. The emphasis between each of these will depend on the needs of the market.
What are the biggest challenges you think you're going to face in the next five years?
It's a rapidly changing world and it's very hard to tell what it will be in five years or even nearer future. However, we know that our aim is to be the leading company in the smartphone market and to do that we have to keep pace with the latest technology. We will spare no effort to maintain our competitive advantage and working with Imagination enables us to do that.