In the first half of last year, the technology industry was taken somewhat by surprise when it noticed that Google's Chromebook project was working. With a perceived lack of performance and the initial requirement for internet connectivity for the device to be usable, many predicted that Chromebooks, in general, would not take off. However, data from last year revealed that people were buying them to such an extent that in the US they were outselling MacBooks.
Chromebooks have several benefits. Running a simple stripped-down operating system, they are lightweight physically, and in terms of software are less demanding on resources than conventional machines, making them more affordable. Despite not using beefier processors, they offer enough power for many tasks, while offering plenty of battery life.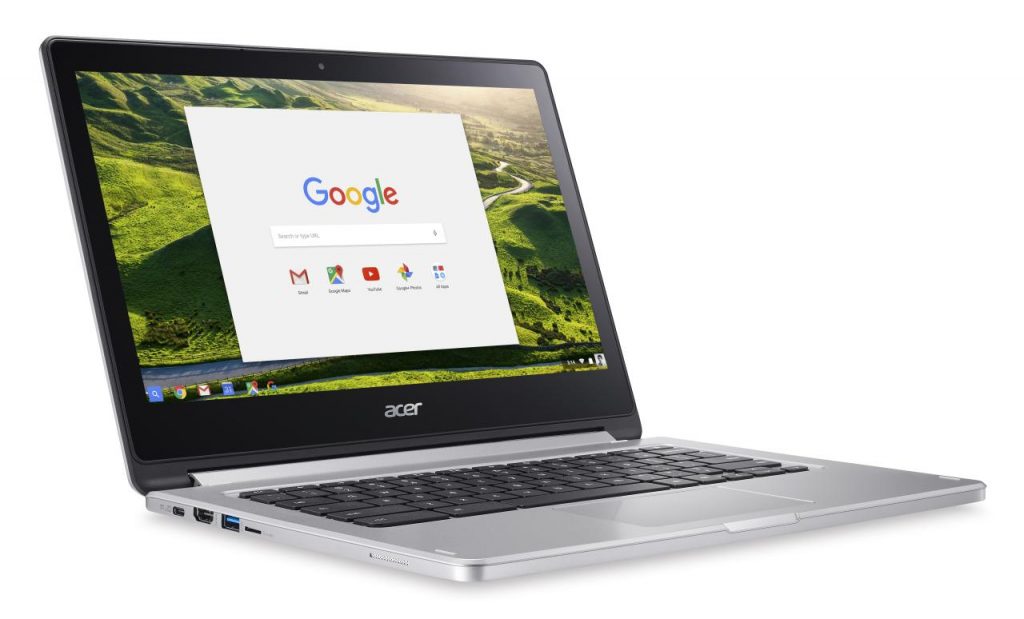 Last year, Chromebooks received a boost with the news that they would be able to run Android apps. In one fell swoop, this greatly increases the size of the Chromebook ecosystem and shrinks the gap between Chrome OS laptops and increasingly powerful Android-based smartphones.
The latest smartphone SoCs offer high levels of performance and as they have been optimised to run Android apps smartphone-based SoCs for Chromebooks make sense.
Two recently announced Chromebooks feature just such a SoC. The MediaTek MT8173 chipset features a heterogeneous multi-processor (HMP) design and incorporates Imagination's PowerVR Series6 GX6250 GPU. Part of the Series6XT Rogue architecture the Power VR GX6250 supports OpenGL ES 3.2, OpenCL 1.2 and the increasingly popular Vulkan API, making it a good fit for the latest Android apps.
The PowerVR-equipped chipset enables manufacturers to offer a high-value device with impressive levels of performance and features. It can also be found in consumer electronics devices, such as the Amazon Fire TV streaming box.
One of the new Chromebooks is the Acer R13, which features a keyboard that rotates behind the screen so it can be picked up and used like a tablet computer. This review praised it for its 13.3 inch 1080p touch-screen display, decent keyboard, robust build-quality – despite its thinness – and long battery life of up to 12 hours. It's available now for $399 / £399.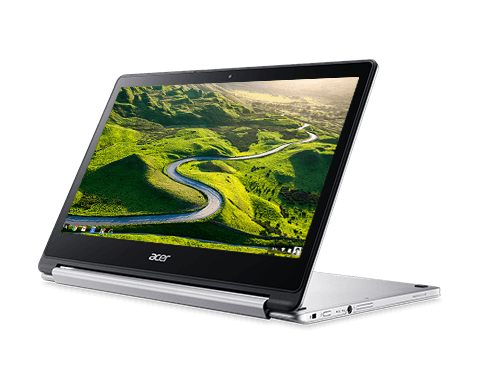 Lenovo also has a MediaTek MT8173 based Chromebook in the form of the Yoga N23. Another 2-in-1 design with rotating keyboard, this has an 11.6 inch touch-screen display offering a resolution of 1366 x 768. It weighs 1.35Kg, has 4GB RAM, 32GB of storage and 10 hours of battery life. While the Acer R13 comfortably out specs it, it is a much lower-cost option at just $199. As of this writing, however, it's yet to appear in Lenovo's UK store.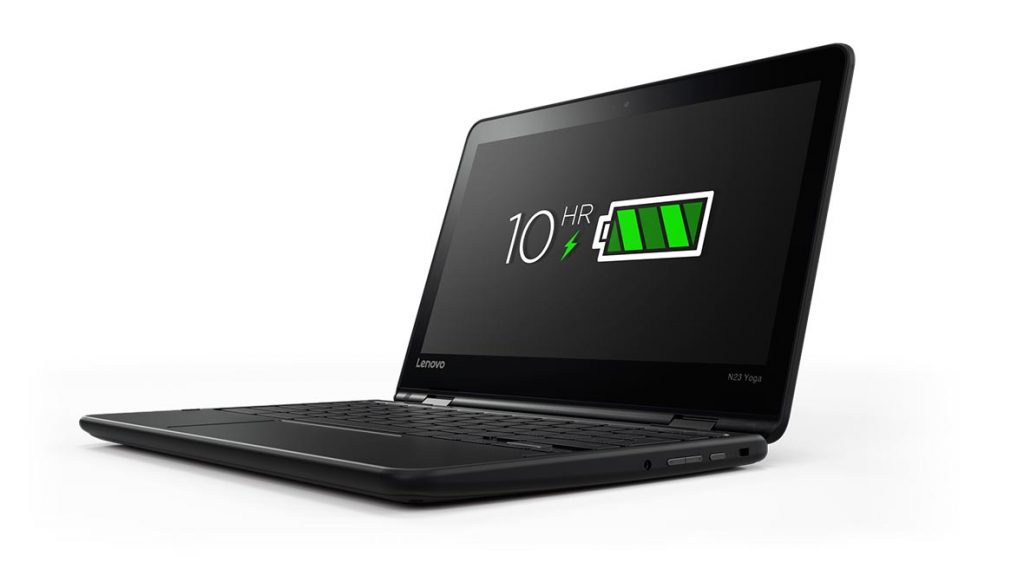 Alternatively, you could plump for a tablet using a MediaTek MT8176, in the guise of the Asus ZenPad 3S 10 (Z500M). This chipset also incorporates a PowerVR GX6250 GPU and operates here at up to 700MHz. The tablet sports a 9.7 inch 1536 x 2048-resolution screen, which poses no problems for the GPU. This review picks out the gaming prowess of the chip stating that: "As a gaming device, the ZenPad 3S 10 is… successful. Titles like Real Racing 3 and Star Wars: Galaxy of Heroes ran smoothly and without any obvious frame rate problems."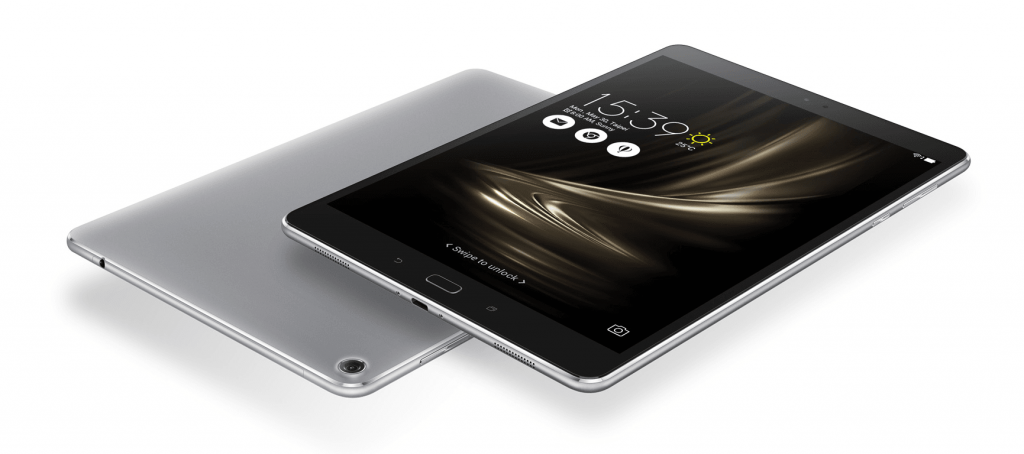 There are hints that more Chromebooks using PowerVR are on the way and we look forward to seeing more cool devices such as Chromebooks and tablets using chipsets featuring PowerVR GPUs.
To get a flavour of the power that even mid-range future devices will be able to enjoy take a look at the newly introduced Series8XE Plus GPUs and look out for further announcements and demonstrations from Imagination at the upcoming GDC 2017 event.
For more information on PowerVR make sure you follow Imagination on Twitter @ImaginationTech, LinkedIn and Facebook for the latest news and announcements from our ecosystem.