We've been in lockdown for a while now, long enough to establish our very own at-home routines. Figuring out how businesses are working from home differs on a company-by-company, individual-by-individual basis. Across the world, we've had to learn how to adapt.
At Imagination, our employees come from a variety of professional backgrounds. For each staff member, life in lockdown has been different, but we're still the same Imagination – excelling at designing the highest efficiency, industry-leading IPs.
Find out how our staff are embracing and learning from lockdown together below.
Life In Lockdown: How We're Working From Home
Imagination is a truly international company; we have employees in countries all over the world. As such, each employee's working style is different.
Working from home, for some, is easy, while for others it poses more of a challenge. As a business, it is our responsibility to support workers at home and learn from this time to not only improve the home-working environment but also Imagination as a whole.
Below, we've compiled some testimonials from a few members of our team to see what they've learned from life in lockdown, and how we can all make it easier.
--
Robert Owen: Director: Worldwide University Programme
I've worked from my home office since 1996, so I naïvely thought "no change".
At first, I was overwhelmed by the intensity of the working day with everyone else online: the previously spontaneous "coffee machine moments" had to be planned and booked, and we tested video conferencing technology to the full.
I worried, "can we sustain this?"
Six months later we can see, "yes we can!" We hit deadlines, launched our projects, and achieved record numbers for online events!
--
SaiKiran Ponaboina: Senior Office and Facilities Administrator – India
Ultimately, the greatest lesson that COVID-19 educated to humanity is that we are all in this together.
--
Neha Nair: Office and Facilities Administrator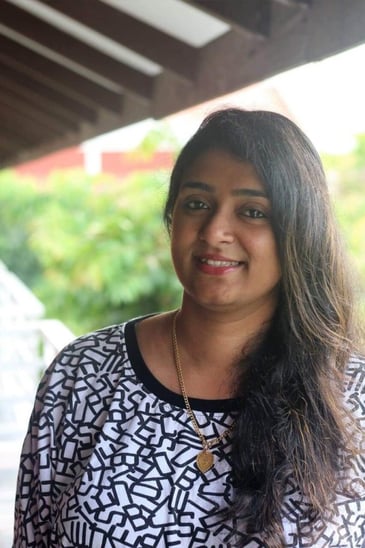 Be open to adjustments. We can't control everything that happens, but we can change our experience of those things.
--
Reinald Cruz – Principal Hardware Engineer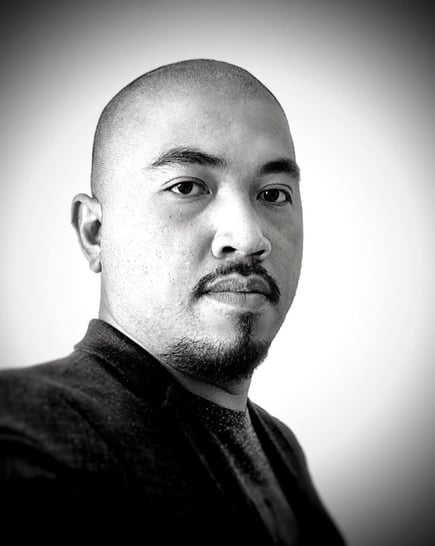 The Covid19 pandemic has brought out an amazing amount of creativity, ingeniousness, and resiliency from each and every one of us. We all have different personal challenges to deal with, but we're equally committed and dedicated to achieving our goals…all while being considerate, compassionate, and mindful of each colleague's circumstance.
--
Laurence Keung: Marketing Communications Executive
I do miss the human interaction with colleagues and friends, and it isn't easy when home is essentially your workstation. However, I believe we are all turning our struggles into opportunities and finding new ways to work and be social. I am embracing our challenges and turning it into positivity!
--
Life in Lockdown: What We've Learned
Learning how to work from home full time has given us all a lot to think about. While the world slowed down, the need for innovative technology didn't – making devices smarter, better, and more impactful became a sense of urgency.
People needed to connect – and fast. Whether it was through a computer or a mobile device, family catchups, and business meetings alike were thrust into the virtual world.
Combined with being pulled from the office, this put our passion to innovate to the test. Could we replicate our in-office innovation? Could we still meet deadlines? Would we all adapt?
The answer was a resounding yes, and it's thanks to our committed team that we were able to achieve that. With this in mind, we truly believe the success of how businesses are working from home is down to their brilliant staff.
Overall, what we've learned through lockdown is that by being considerate of others, committing to innovation, and approaching things with a can-do attitude, we can flourish.
See How We're Working Through Lockdown, Together
To see more about how we're working through lockdown, check out the below video:
Across the world, in bedrooms, kitchens, and gardens, our people continue to deliver to our customers. While the world might have changed our passion to innovate is greater than ever.
See why you should work with us, even if we're at home.