It is with great sadness that we heard the news that Geoff Shingles, an important part of this company for many years, has died. Geoff was a highly experienced chairman and his advice to us was always to be bold, to innovate, and to be unafraid to work with even the biggest companies in the world. He made us think big and had the contacts and the gravitas to get us a seat at many important tables when we were starting out. Despite being a heavyweight, Geoff was always humble and approachable and a pleasure to work alongside.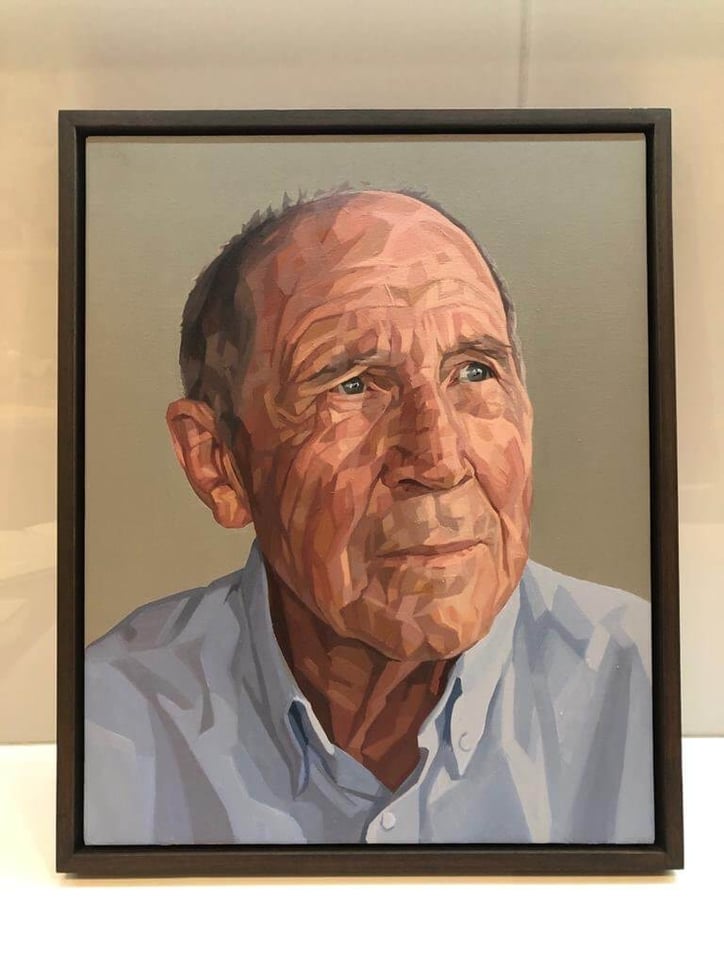 Tech Market Watch has a tribute to Geoff, which you can read here.
David Harold, Chief Marketing Officer, Imagination.