Last year I was privileged to join Imagination as its chief executive officer and was delighted to join a company that has not only a distinguished history, but also incredible potential.
With over 25 years of experience in designing and licensing market-leading IP processor solutions, we are today found in over 30% of the world's mobile phones and, in total, over 11bn devices globally.
Imagination is widely acknowledged as a company that creates innovative, high-quality technologies that solve complex problems for its customers. Across compute, graphics, and AI, it is laser-focused on delivering IP that provides high-performance and low power consumption in the smallest silicon area, thus empowering its partners to succeed, be it in mobile, consumer, automotive or other markets.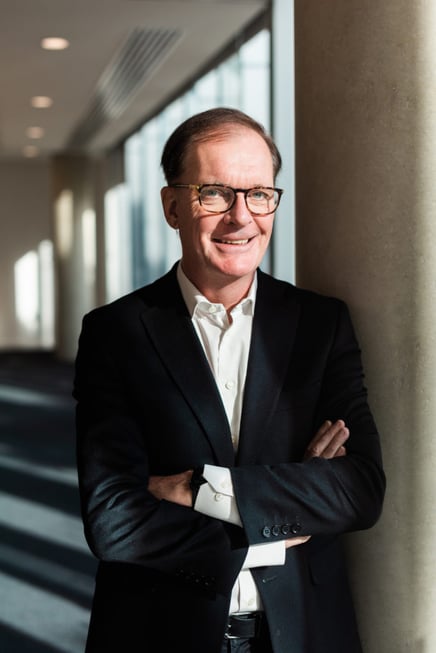 Simon Beresford-Wylie, CEO, Imagination
Of course, no one could have foreseen what a tumultuous year 2020 would be for the entire world, but I was very proud how Imagination faced up to these challenges and ended the year in a great position, with revenues up 44% over the previous year. We did this by delivering on highly complex and challenging projects such as our IMG Series4 NNA, IMG B-Series GPUs, and, recently, key new (albeit unannounced) IP to lead customers.
We operate in a sector that is highly dynamic and moves at a significant velocity – but it is filled with opportunity. What I have learned from my 30+ years in the technology industry is that to be successful a company needs to have clarity of vision and focus. Over the last few months, we have been working towards refreshing and revitalising our vision and mission to complement our strong strategy and product roadmap.
Built on core values
Before we started defining our vision and mission the first step was to refresh our internal company values. I believe passionately that a healthy set of values is essential, as these underpin company culture, and produce engaged employees, which is the only way to produce a high-performance company, with all the resultant benefit of increased customer satisfaction.
As you can see below, our values place our customers at the centre of everything we do. To meet our customer's needs and make them successful and satisfied, we must thrive on teamwork and always strive to innovate – it is the reason for much of our success over the years, as proven in our many patented innovations. Last year alone we were the tenth most prolific UK-based filer of patents in the European Union.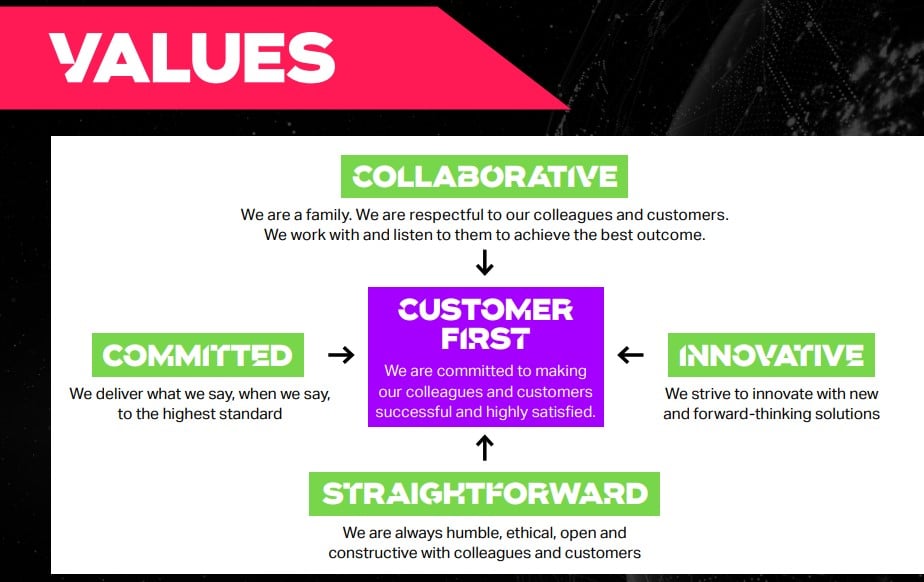 Thanks to this shared set of values, I believe Imagination will be known as a great place to work, with a unified identity for all our staff around the world, whether they be based in the UK, in Australia, in India or anywhere else in the world. And while we are a British company, we are committed to having a diverse workforce, with a focus on improving recruitment in engineering roles for women and those from ethnic minorities.
With these values in place, we can now speak about our company vision and mission.
A company mission gives the organisation direction, from the senior leaders to the employees. It gives everyone an understanding of what their purpose is when they get up in the morning and what we can all achieve together when they get to work.
Our mission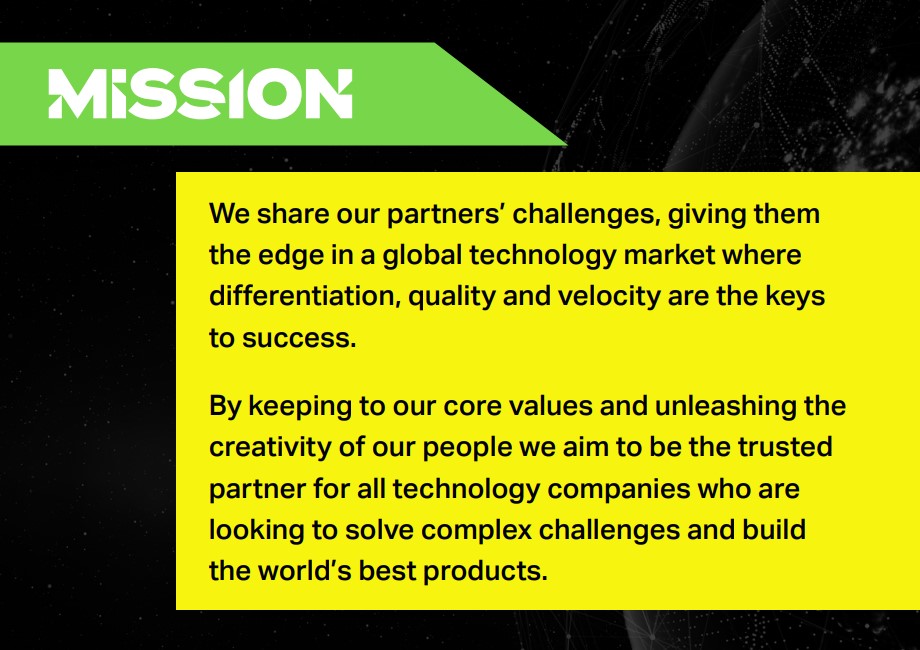 Our vision
The vision defines our company and its future. The heart, if you will, of what the company is trying to achieve.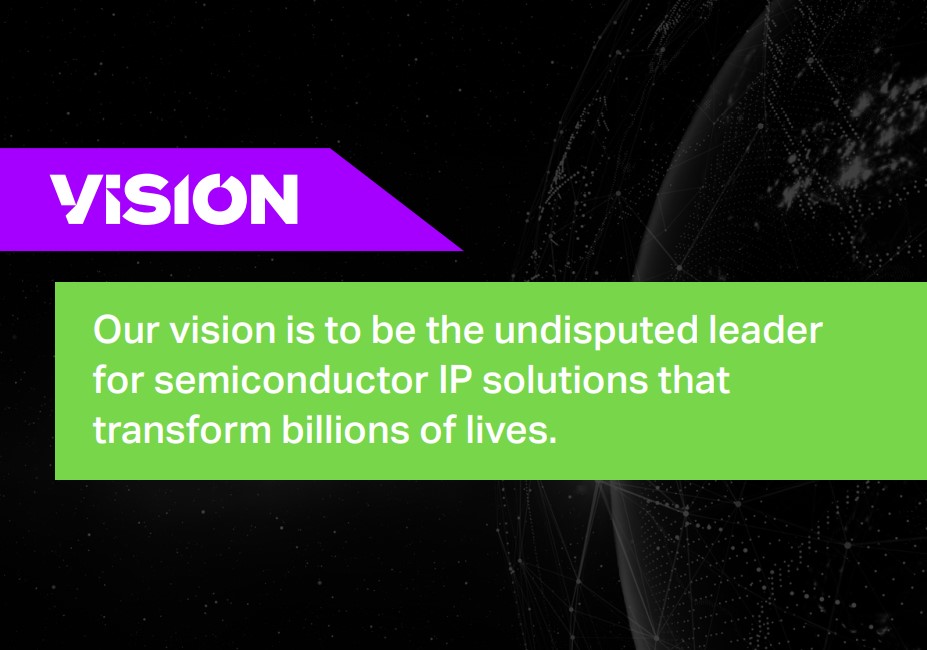 A bold future
Certainly, some may raise an eyebrow at the boldness of this vision, but then we believe that we have every ingredient required to achieve it, great technology, great experience, great people, and a strategy to execute it.
In a post-COVID-19 world, our values, our mission, and our vision will take us on the next step of our journey. With our expertise in GPU, CPU and NNA, across markets as diverse as mobile, automotive desktop and data centre we will look to unlock the value in software, data and services through the creation of powerful heterogeneous compute solutions.
It is an exciting time, and while we make much of our great history, I truly believe that for Imagination, the best days lie ahead.
Simon Beresford-Wylie, CEO, Imagination