My first encounter with the PowerVR GPU was helping the then VideoLogic launch boards for Matrox in Europe. Not long after I joined the company, working on the rebrand to Imagination Technologies and promoting both our own VideoLogic-branded boards and those of our partners using ST's Kyro processors. There were tens of board partners but only for one brief moment did we have two partners in the desktop space: NEC and ST.
Then for nearly 20 years, we were focused on mobile, which has been a heck of a ride (and I'm delighted to say that we increased our share in mobile this year again) and moved into automotive and TV—but we had no desktop partners.
Last year we launched the IMG A-Series, which was a highly scalable GPU capable of enabling any market, but we were so focused on mobile and automotive that even just before launch we were debating whether to promote the more cloud and desktop-focused cores.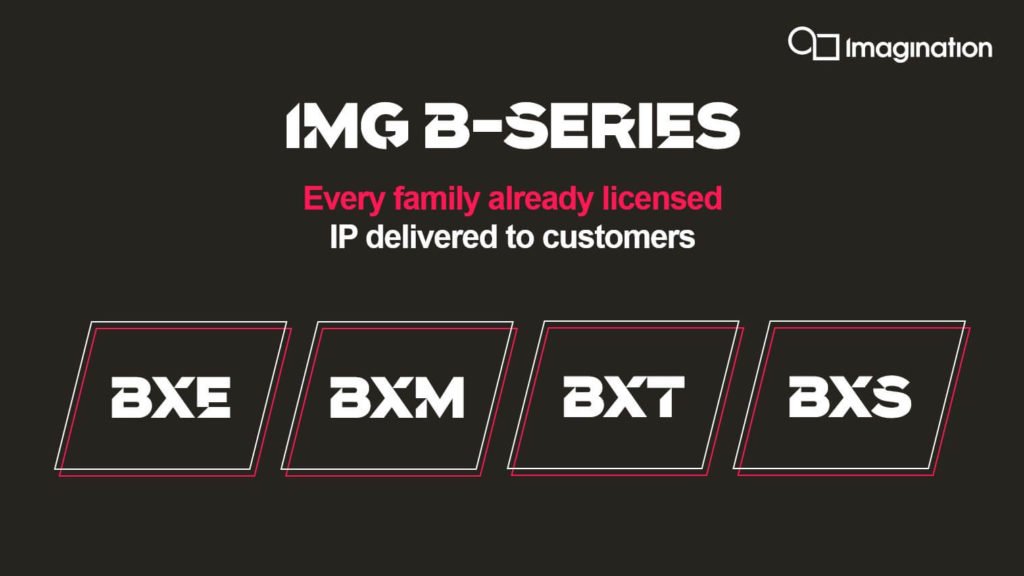 Since then, however, everything has changed and A-Series higher-end capabilities have proven ground-breaking for Imagination. We have now launched the IMG B-Series GPU family, the latest generation of PowerVR (our 11th!) which has 70% higher compute density compared to existing desktop GPUs, and advanced multi-core features.
And I'm excited to say that we have five customers targeting the desktop, performance laptop and cloud spaces using the PowerVR GPU architecture.
One of them, Innosilicon, has announced its plans today alongside the B-Series launch. Innosilicon has integrated the newly launched IMG B-Series BXT multi-core GPU IP in PCI-E form-factor GPU SoCs for desktop and data centre applications. Our companies are also exploring a long-term strategic partnership to bring even more powerful GPU SoCs to the market.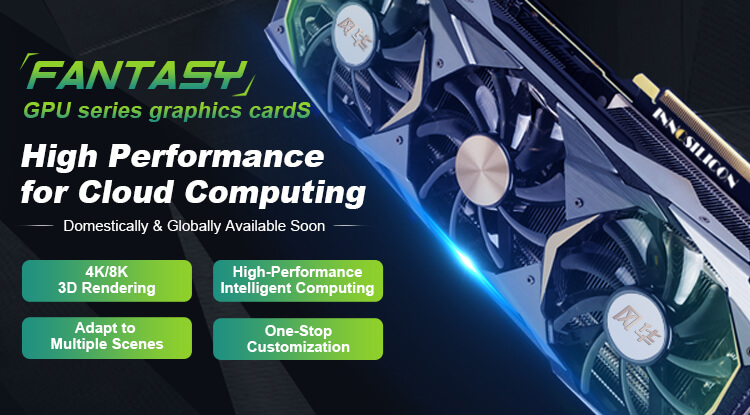 Of course, that doesn't mean we are all about desktop today. Mobile and automotive remain our two biggest markets and I'm delighted that B-Series has licensees for all of its core families – from ultra-small to high performance – as well as architecture licensees.
But I remain rather excited to have PowerVR back in the high-performance computing space with such great partners. Most of the projects are still under wraps, but watch this space: there are some great things to come, some very soon, and some targeting 2021 and 2022.