Cambridge, one of the most famous cities in England, is well known for many things, such as its ancient university, its classical architecture, punting on its rivers and the myriad bicycles that are the preferred method of transport for its famous students. Beyond academia, it's also home to a thriving commercial engineering sector – and now Imagination is adding itself to the list of employers in the area.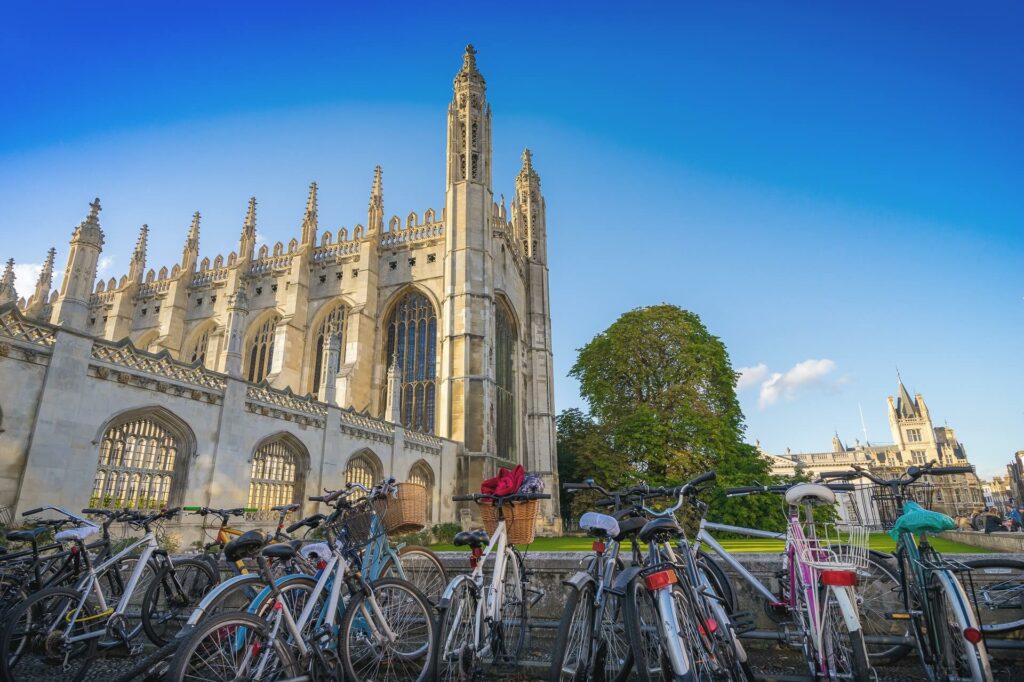 Coming off the back of a successful 2020, which saw company revenue's rise by 44%, and an even more promising first half of 2021, it's an exciting time for us, and our strategy focuses on four main areas:
Mobile

– which includes leveraging our technical leadership in low-power graphics and ray tracing.

Automotive

– continuing our ongoing success in the market while leading on delivering functionally safe designs for both graphics and AI.

Desktop and data centre

– to support stand-alone graphics and cloud gaming.

CPU –

in the guise of RISC-V, the growing open-architecture processor.
To meet these challenges and continue our success we are expanding our headcount – and, with its wealth of engineering talent, Cambridge is an obvious place to open an office. The new offices are at Nine Hills Road, and offer a modern, comfortable environment for engineers to do their best work.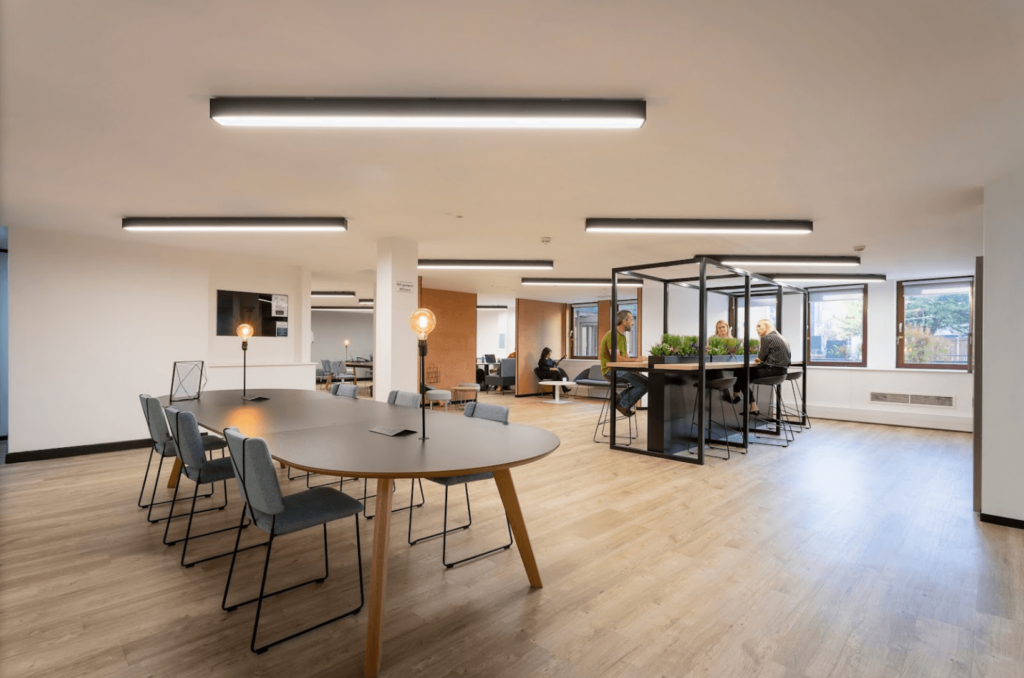 It's just a stone's throw from the centre of town, perfect for popping down at lunchtime to take in the sights, take a break at a café, or peruse what's on offer in the nearby shops or markets.
Of course, our new Cambridge employees will not necessarily have to work from the new office every day. We all know how challenging the past year and a half has been and in response, Imagination has implemented a new hybrid working scheme. This means that employees can choose to work from home or the office, so they can be as productive as possible. We think it's one of the most innovative approaches to working in a post-pandemic society and makes us one of the most forward-thinking employers in the industry.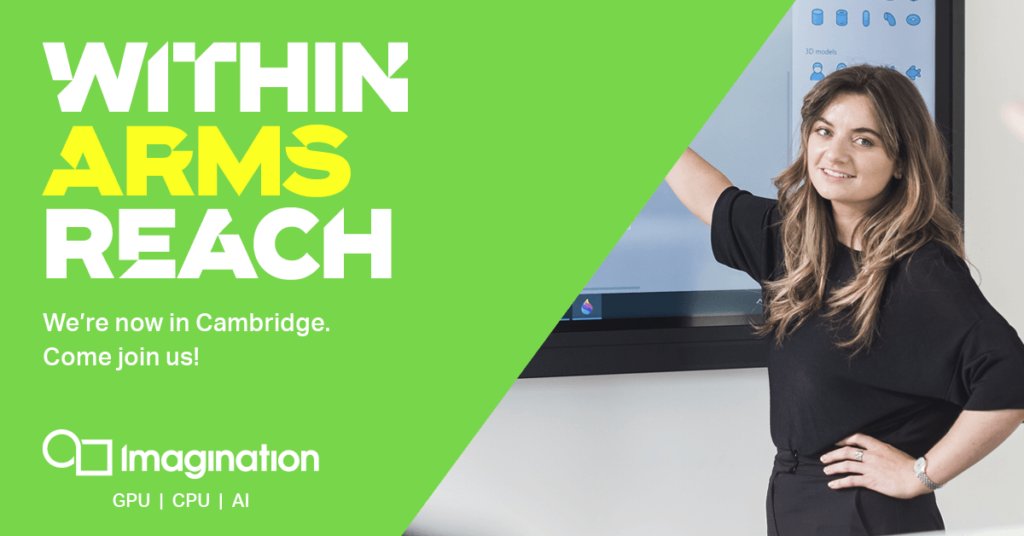 We can't wait to welcome our new employees to our Cambridge office. We have a range of roles we're currently recruiting for, so if you're an engineer based in Cambridge or the surrounding area, looking to move up in your career, and make your mark creating incredible technology, get in touch now.